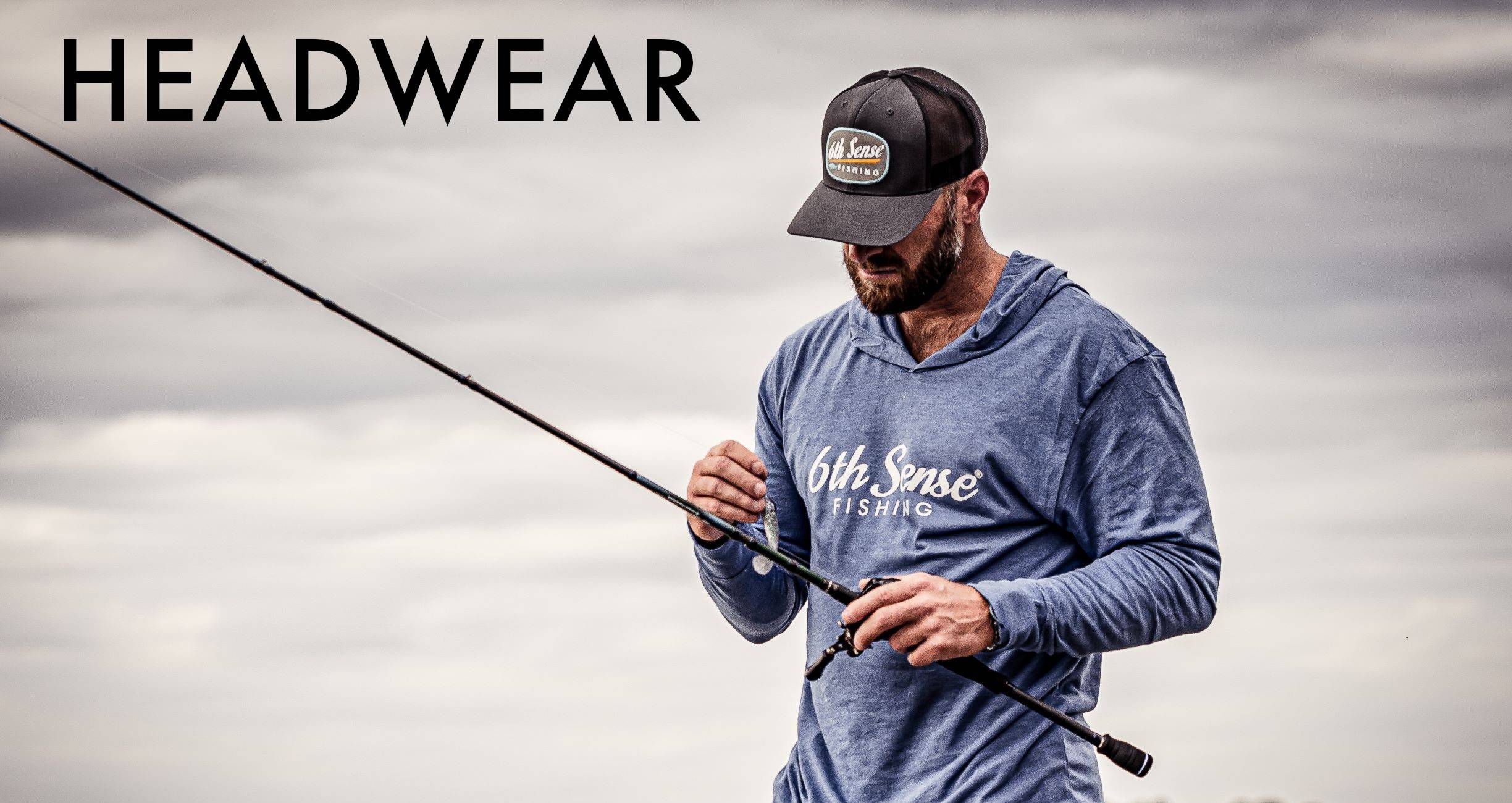 Our 6th Sense fitted hats will always have you stylish while on the water or out on the town. Represent your love for 6th Sense with these premium fitted hats.
The 6th Sense StrapBack hats have a simple, yet stylish, theme. Perfect for all who love the 6. These hats demonstrate style everywhere; on the water, out on the town, or hanging out with friends.
All of us here at 6th Sense want you to be protected from the elements. So we decided to combine protection with style. From our Winter Fleece and Summer Sun Masks, to our stylish lineup of of beanies, we have you covered. Check them out right here.