Apparel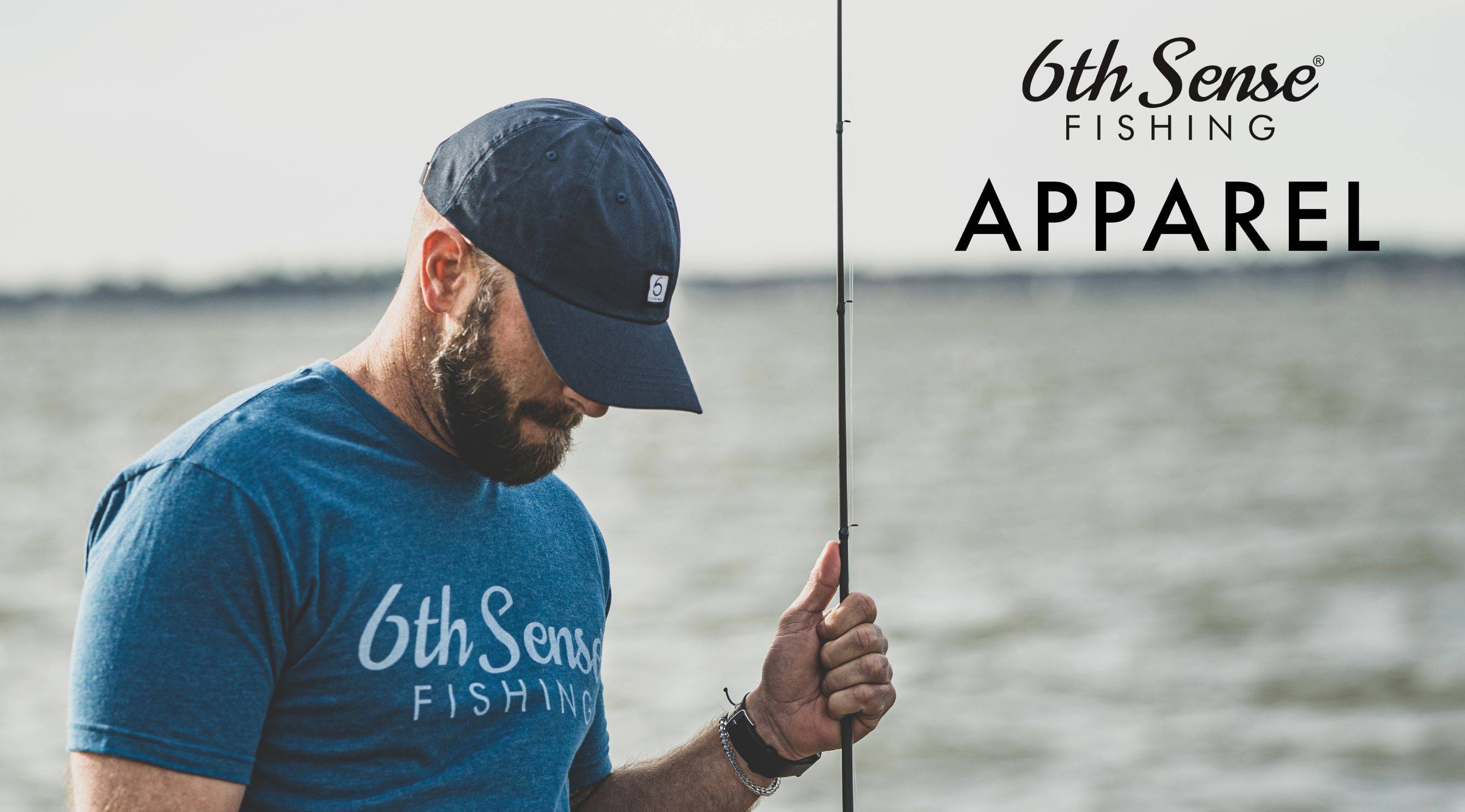 Walk around in style with 6th Sense premium short sleeve tees, long sleeve tees and hooded tees.  Our tees have an athletic, modern fit that is designed to stay extraordinarily soft and maintain its fit through countless wash cycles. Whether on the water, on the town, or on the sofa, these 6th Sense Tees are sure to leave you comfortable & stylish...as always!
6th Sense wants to protect you from the elements with high quality, stylish outerwear.  Our line-up ranges from extreme weather gear to high quality heavyweight and lightweight hoodies.
The 6th Sense FishDry Angling Shorts were designed for anglers, by anglers. Our goal was to engineer a premium line of apparel that delivered high quality, functional, and comfortable fishing shorts that were simply made to perform. Over two years, our engineering team tweaked and tested these performance angling shorts to lead the market with our innovative technology. Whether on the lake, at the beach, or by the pool, these shorts are guaranteed to meet the highest quality standards as expected from 6th Sense Fishing.
Pescavida Button-Down Shirts
Sunrise through sunset. Start your day in the office, duck out early to the lake, and then coast straight to the restaurant, bar, or wherever the night takes you - all in one shirt.